Fungi could help win the war on the plastic waste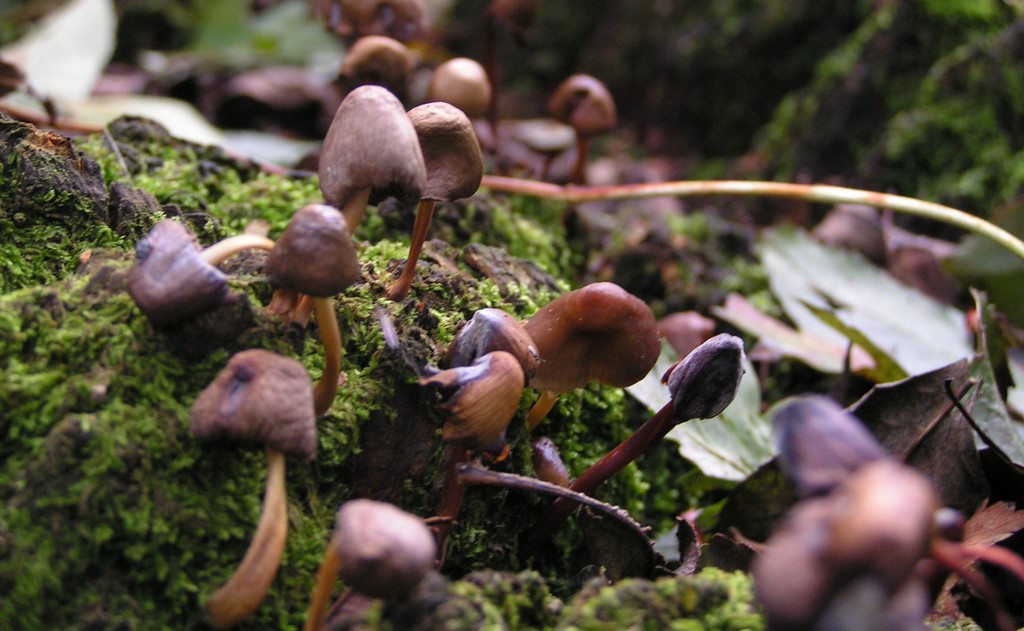 The war on plastic packaging waste has received a new ally - fungi.
Researchers at London's Kew Gardens have released a report on the state of the world's fungi and top of the bill - for the packaging industry at least - was the revelation that the natural properties of fungi could be used to break down plastic in weeks rather than years.
Dr Ilia Leitch, senior scientist at Kew Gardens, said: "This is incredibly exciting because it is such a big environmental challenge. If this can be the solution, that would be great."
The report highlighted a recent study by a team of scientists from China and Pakistan, who discovered the fungus Aspergillus tubingensis was degrading plastic on a waste disposal site in Islamabad.
Having isolated the fungus, the scientists observed that it was capable of breaking down the bonds in plastics such as polyester polyurethane - used in a variety of products, including refrigerator insulation and synthetic leather - in a matter of weeks, rather than decades, as would be the case if left to degrade naturally.
"There is this hidden, mysterious kingdom that is underpinning the majority of life on earth," said Dr Leitch.
"We just don't know enough about them… There are fungi inside plant cells and they can influence how resilient a plant is to climate change. There are all these different links and impacts that we just take for granted but we ignore them at our peril.
"By understanding how the fungi break down these bonds and what the optimal conditions are, you can then increase the speed at which they do it."
There are estimated to be up to 3.8 million species of fungus on the planet, only 144,000 of which have currently been named and classified.
With 2,000 new species being added to that list each year, Aspergillus tubingensis has highlighted the exciting potential for using fungi as a tool to address the growing problem of managing plastic waste.
Researchers estimate that more than 8.3 billion tonnes of plastic has been produced since the early 1950s, about 60% of which has ended up in either landfill or the natural environment.
With almost 300 million tonnes of plastic currently produced every year and an estimated eight million tonnes dumped annually into our oceans, plastic pollution is becoming an increasing global concern.
But with scientists exploring the potential of other fungi and microorganisms to break down a range of plastics, Dr Leitch is hopeful that a major breakthrough will be found within the next decade.
"We are in the early days of research but I would hope to see the benefits of fungi that can eat plastic in five to 10 years," she said.